Each client is our success story
and more than 6000 of them can boast a lofty edge over the competition
Some of the many premier companies we are linked to
---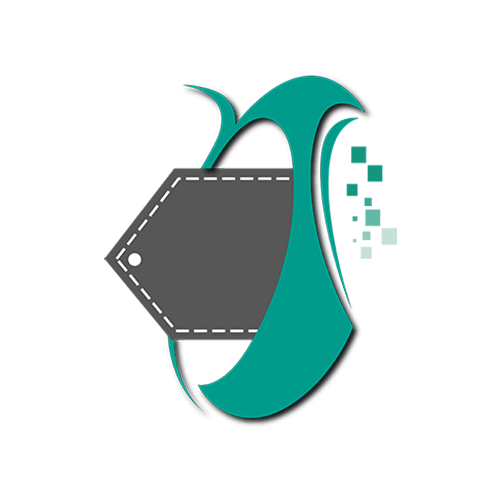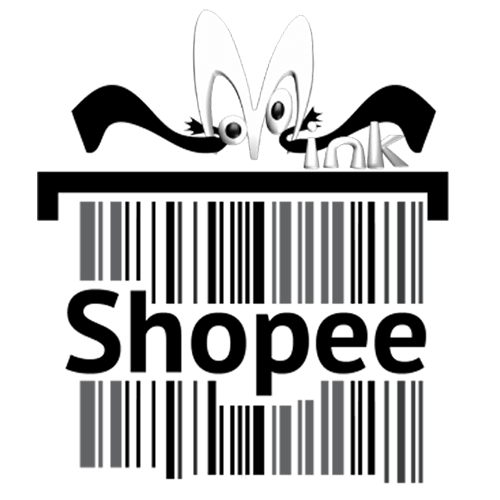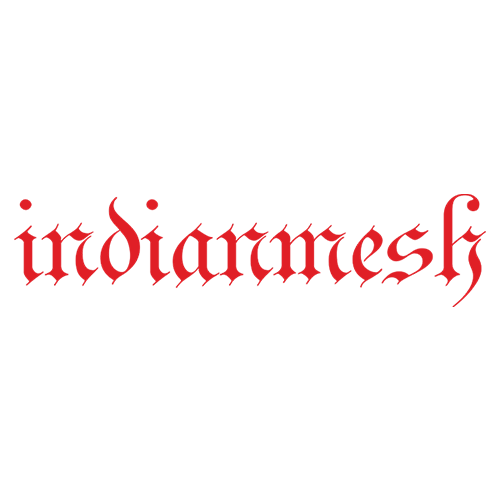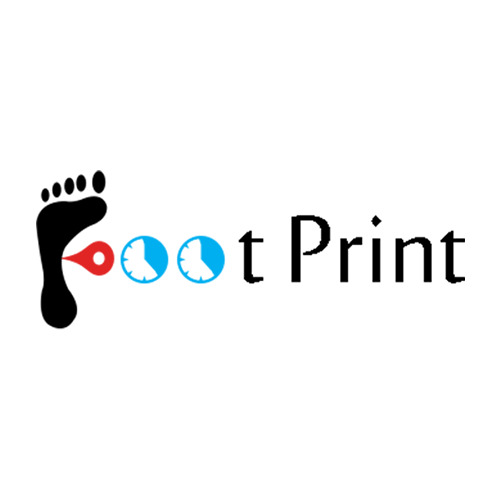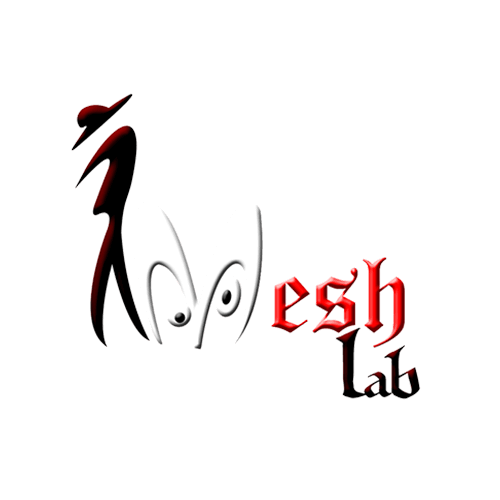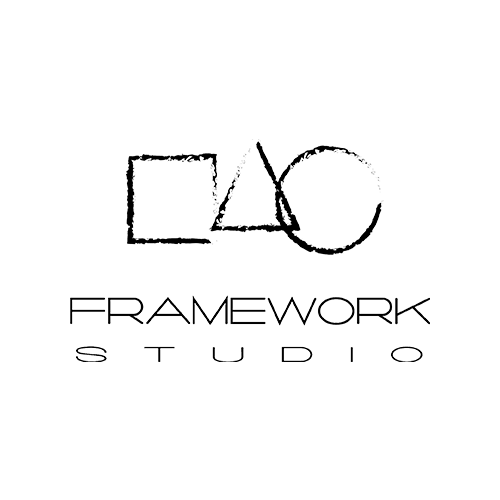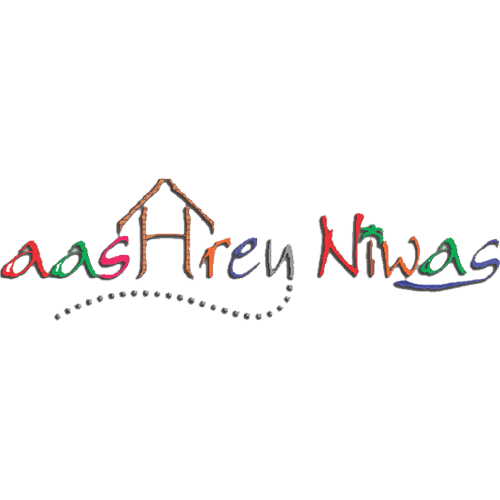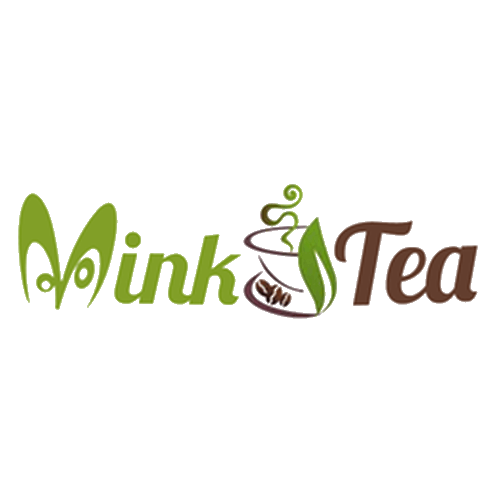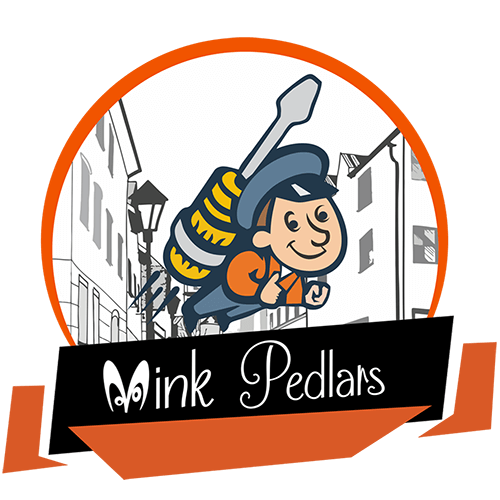 <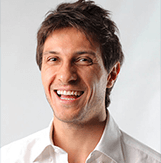 I have interacted with Rekru both as a client and as a candidate. As a client, Rekru approach is that of a true business partnership. Rekru have supported our business in establishing a solid talent base over the past 3 years by helping us in sourcing and selecting the right talent.. Furthermore, with a very professional team, the HR insights, field studies Rekru supported us in shaping many of our internal HR initiatives. In Rekru, I feel I am dealing with an integrated HR Consultancy. It is a company that has great people yet it is not a one man show.
As a candidate, I still felt the professional approach and the consistency.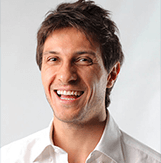 I had the pleasure of working exclusively with Rekru for the past 4 years. I consider Aspire having unprecedented integrity within this industry in terms of reference checking and honest feedback about candidates.
Aspire has always helped me finding the perfect match whether technically or behaviorally.